J.P. Morgan Chase CEO Jamie Dimon cautioned policymakers should not rush the transition to green energy and argued that the world will be reliant on oil and gas for another 50 years during an interview on CNBC from Davos Thursday.
"Climate is a serious issue that should be taken seriously. And by the way we're not doing a good job at it," Dimon said.
"We need oil and gas," Dimon continued. "It's a hundred million barrels a day that are used by the world to heat fuel, feed people." 
When asked for what length of time, Dimon responded "for 50 years".
JAMIE DIMON ON DEBT CEILING: 'NOT SOMETHING WE SHOULD BE PLAYING AROUND WITH'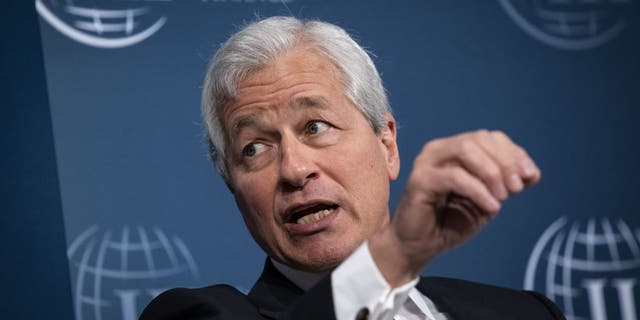 Dimon warned of a "calamity" if oil and gas production is halted instantly.
Tech billionaire and CEO of Twitter Elon Musk tweeted support for Dimon's comments Thursday.
"True, there will be a long tail of usage, but it will peak long before then," he wrote.
"Peak oil demand probably happens within the next 5 years," Musk continued.
MANCHIN LOOKS TO STRIKE DEAL WITH MCCARTHY TO REIN IN WASTEFUL GOVERNMENT SPENDING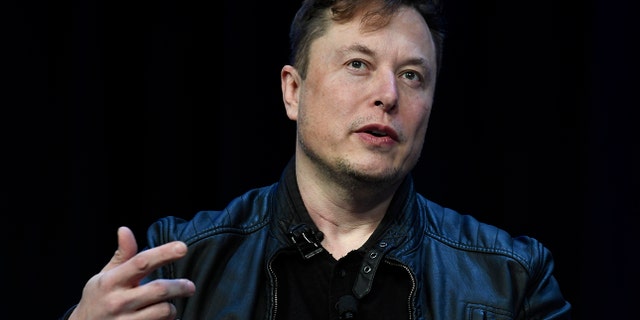 Last year, Dimon testified before the U.S. House Financial Services Committee that terminating all funding to oil and gas projects "would be the road to hell for America".
After his remarks, "Squad" member Rep. Rashida Tlaib, D-Mich., encouraged a bank run on Chase. In response, the Wall Street Journal editorial board published a piece slamming the congresswoman.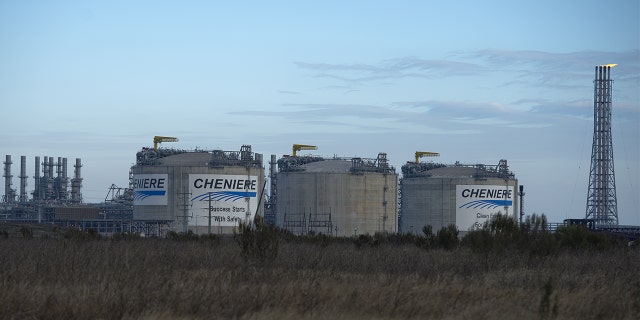 CLICK HERE TO GET THE FOX NEWS APP
During the interview, Dimon also warned that the upcoming fight over the debt ceiling isn't something that should be taken lightly. 
"That is just a part of the financial structure of the world, and this is not something we should be playing games with at all," he said. 


Read More:Musk agrees with JP Morgan Chase CEO Jamie Dimon that it will take 50 years to transition to green energy

2023-01-23 00:30:00